Watch for more information coming soon.

Central MN Excavating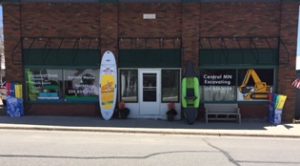 PO Box 21
Garfield, MN  56332
320-834-5398
M-F 8-5
Central MN Excavating specializes in Lake Lots, Driveways, Tree Stumps & Brush Removal, Demolition and Site Preparation.  If you would like a free quote on any project please give us a call. No job too small.
Garfield Marine & Storage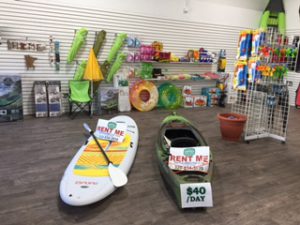 111 State Street South,
PO Box 21
Garfield, MN  56332
320-834-3939
www.garfieldmarine.com
Office Hours:  M-F 9-5, Sat 9-12
Garfield Marine & Storage is located downtown next to the State Street Diner.  We provide a variety of services including Winterization, Shrink-wrapping & Storage.  We also have recreational rentals that include pontoons, kayaks, stand-up paddle boards & bikes.  If you have family and friends you want to entertain or if you want to get out and enjoy our beautiful lakes and bike trails be sure to stop in our new showroom to reserve your rental.  Or give us a call at 320-834-3939.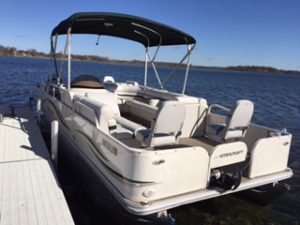 garfieldmarinestorage@gmail.com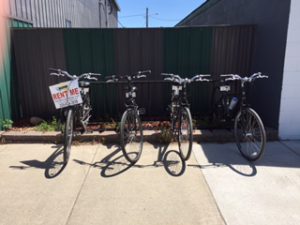 State Street Cafe
107 State Street S
Garfield, MN  56332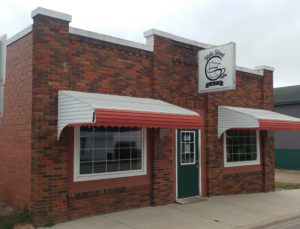 320-834-2755
Winter hours
Mon.- Sat. 7am – 2pm
Sunday 7am – 1pm
Summer hours
Mon. -Sat.  6am – 2pm
Sunday  7am  -1pm
Pro Ag Farmers Coop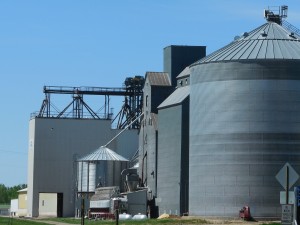 204 Sanstead St W
Garfield, MN  56332
320-834-2271
Hours    M-F 8am – 5pm,
Saturday 8am -12pm
St John's Evangelical Lutheran Church LCMS
101 Park St, PO Box 18
Garfield, MN  56332
320-834-2248
Hours     Tuesday-Thursday 8a.m.-Noon  & By Appointment
9:00 a.m. Sunday – Worship
10:00 a.m. Sunday – Coffee Fellowship
10:15 a.m. Sunday – Sunday School & Bible Study
Tuesday 9 a.m.  Quilting
Thursday 9 a.m. Bible Study
email stjohn@gctel.com
St Luke's Lutheran Church LCMC
201 East Ida Street, PO Box 35
Garfield, MN  56332
320-834-2285
Hours     Monday – Friday 8am – 12pm
Sunday Worship 8:30am & 11am
Holy Communion, second and last Sundays of the month
Coffee & Fellowship between services
Bible Classes 9:45am Sundays (3 years old – grade 12)
Adult Bible Class 9:45 am & 6:30 pm
www.stlukeschurchgarfield.org
email   stlukesgarfield@gctel.com
Steinbring Motorcoach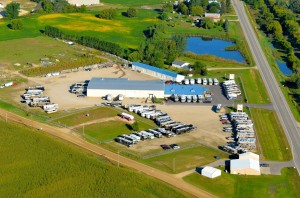 7390 CO RD 82
Garfield, MN  56332
320-834-6333
Hours     M-F 8am-5pm
Saturday 9am-3pm